New Items Added:
29th Nov 2023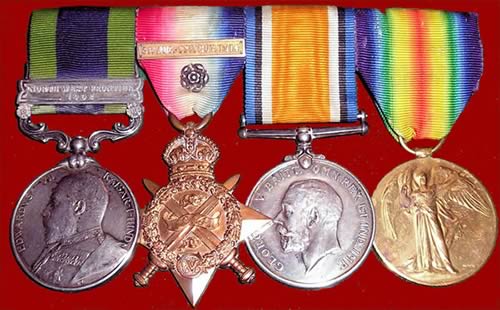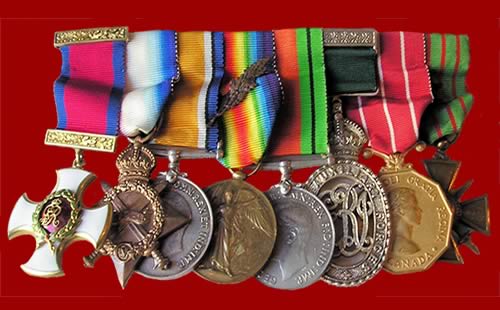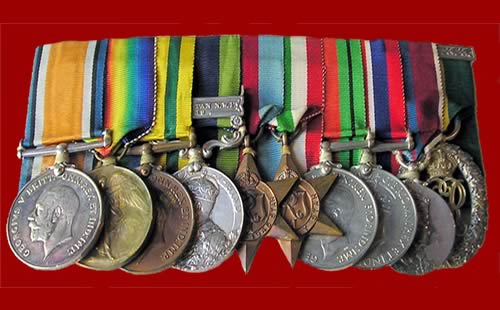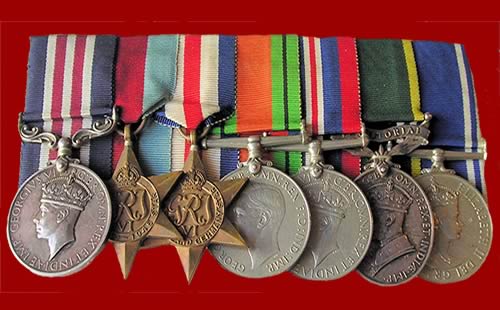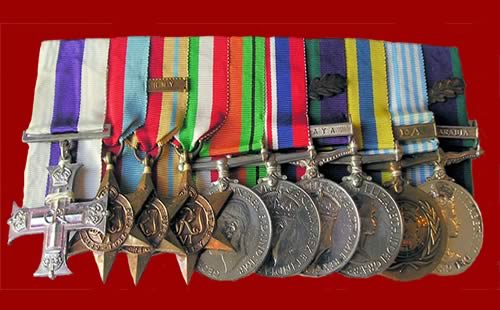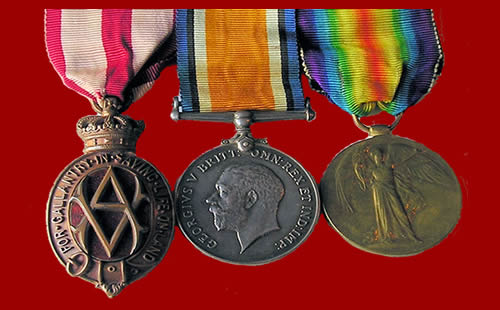 Welcome to our website where you will find an ever-changing selection of British Campaign and Gallantry Medals along with other associated items.
All items are guaranteed genuine with any faults stated and all items come with a full money back guarantee if proven to be defective or mis-described in any way. As most items are unique one off items they are sold on a first come first served basis.
We are always interested in buying similar items, single items or collections.